Experience Uluwatu's Beach Day Club Scene: The Ultimate Guide to Seaside Fun
Hey there, UluLife adventurers! Ready to take your Bali experience to the next level? Immerse yourself in the vibrant beach day club scene in Uluwatu, where you can bask in the sun, enjoy refreshing drinks, and groove to the beat of world-class DJs. Check out our top picks for the hottest beach day clubs in Uluwatu and get ready for the ultimate seaside adventure.
1. Savaya: A Tropical Paradise
Location: Jl. Belimbing Sari, Banjar Tambiyak, Pecatu, Uluwatu, Kabupaten Badung, Bali 80364
Savaya is an oasis of beachfront luxury, nestled in the heart of Uluwatu. With its stylish design, lush surroundings, and panoramic ocean views, this day club offers the perfect setting for a relaxing and unforgettable day under the Bali sun. Sip on exotic cocktails, indulge in delicious bites, and let the DJ's beats transport you to a world of tropical bliss.
2. Sundays Beach Club: Your Perfect Weekend Destination
Location: Jl. Pantai Sel. Gau, Ungasan, Kec. Kuta Sel., Kabupaten Badung, Bali 80362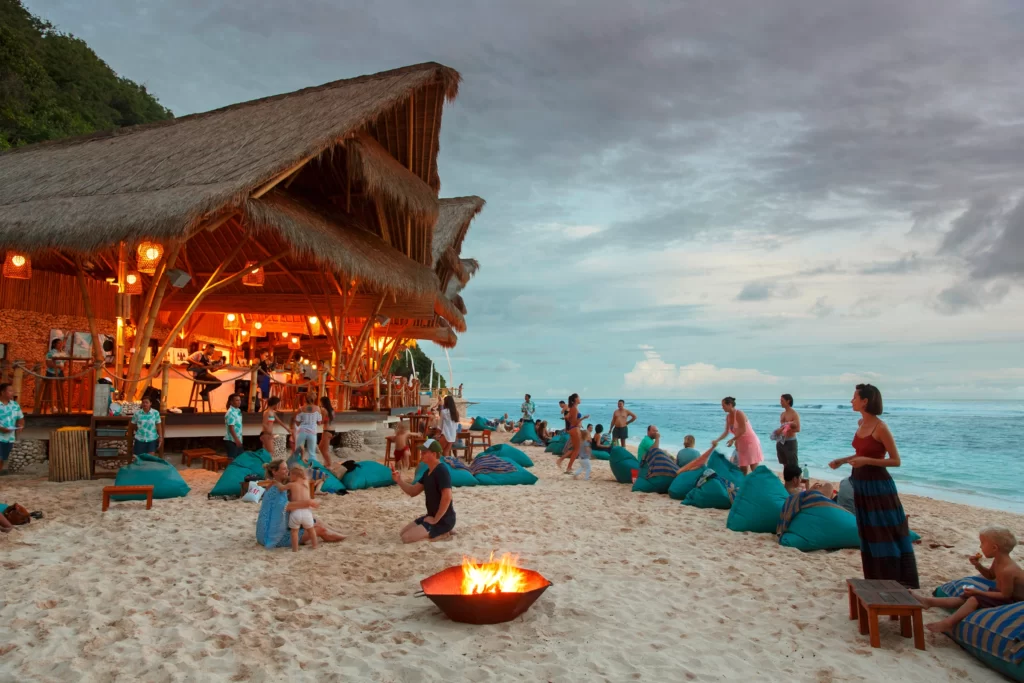 For the ultimate beachfront escape, look no further than Sundays Beach Club. This iconic Uluwatu destination boasts crystal-clear waters, powder-soft sand, and a laid-back, welcoming atmosphere. Lounge on sunbeds, enjoy mouth-watering cuisine, and let the sound of live music be the soundtrack to your perfect day by the sea.
3. Oneeighty Day Club: Unparalleled Views and Entertainment
Location: Banjar Dinas Kangin Jl. Pura, Uluwatu, Jl. Goa Lempeh, Pecatu, Kabupaten Badung, Bali 80361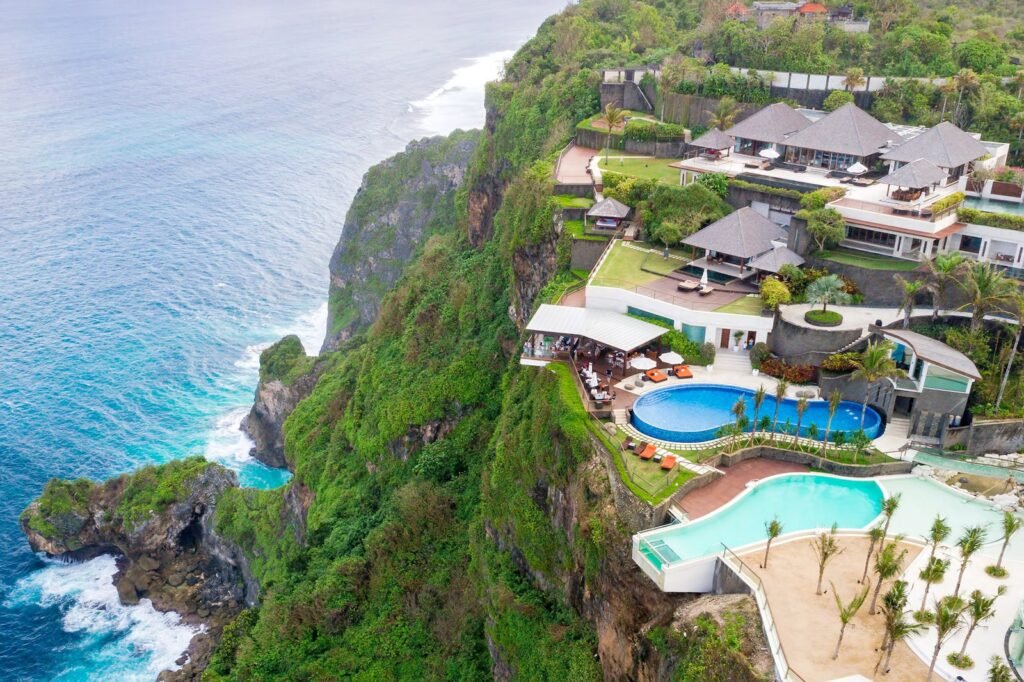 Perched atop a breathtaking limestone cliff, Oneeighty Day Club offers an experience like no other. Featuring an iconic glass-bottomed infinity pool, this day club provides unparalleled views of the Indian Ocean and a stunning backdrop for a day of leisure and entertainment. Relax in luxury cabanas, savor gourmet dishes, and soak in the awe-inspiring surroundings.
4. Karma Beach Club: A Slice of Heaven on Earth
Location: Karma Kandara Bali, Jalan Villa Kandara, Selatan Ungasan, Kuta Selatan, Ungasan, Kec. Kuta, Kabupaten Badung, Bali 80362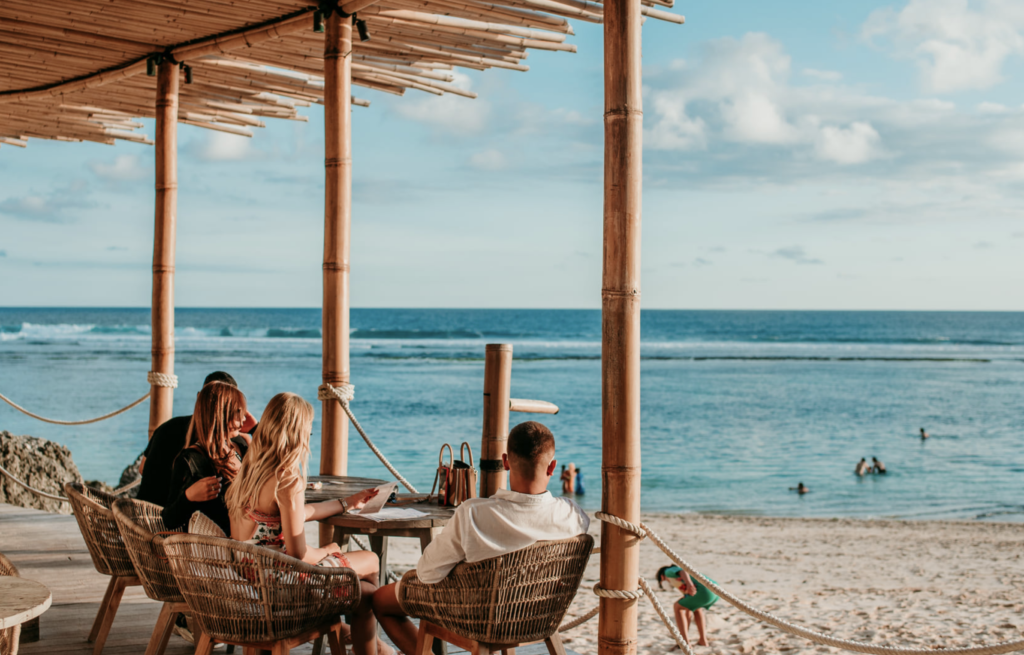 Karma Beach Club, nestled within the luxurious Karma Kandara Resort, is a hidden gem in Uluwatu. With its pristine private beach, crystal-clear turquoise waters, and lush tropical surroundings, this day club offers an unparalleled beachfront experience. Enjoy an array of water sports, savor world-class cuisine, and let the melodic tunes of live DJs set the mood for an unforgettable day.
Live the UluLife at Uluwatu's Hottest Beach Day Clubs
When it comes to soaking up the sun and enjoying Bali's vibrant beach culture, these stunning Uluwatu day clubs are the ultimate destinations. Each offering its unique charm and atmosphere, these hotspots are guaranteed to provide unforgettable experiences during your UluLife adventure. So grab your swimsuit, shades, and sunscreen – it's time to