Sweat It Out: The Hottest Workout Spots in Uluwatu
Whether you're a fitness fanatic or just looking to maintain your routine while on vacation, Uluwatu has got you covered. Check out our top three picks for the best workout spots in Uluwatu, and stay in shape while soaking up the island vibes.
1. Bambu Fitness Bali: A Tropical Oasis for Fitness Lovers
📍 Jl. Pantai Bingin No.8, Bingin, Uluwatu, Kabupaten Badung, Bali 80361
Surrounded by lush greenery and the soothing sounds of nature, Bambu Fitness Bali offers a serene environment to break a sweat. This eco-friendly gym boasts state-of-the-art equipment, a variety of classes, and experienced trainers. With its focus on sustainability and wellness, Bambu Fitness Bali is the perfect place to stay fit and healthy in Uluwatu.
2. 360 MOVE Gym & Training Center: A Complete Fitness Experience
📍 Pantai Suluban St, Pecatu, South Kuta, Uluwatu, Bali 80361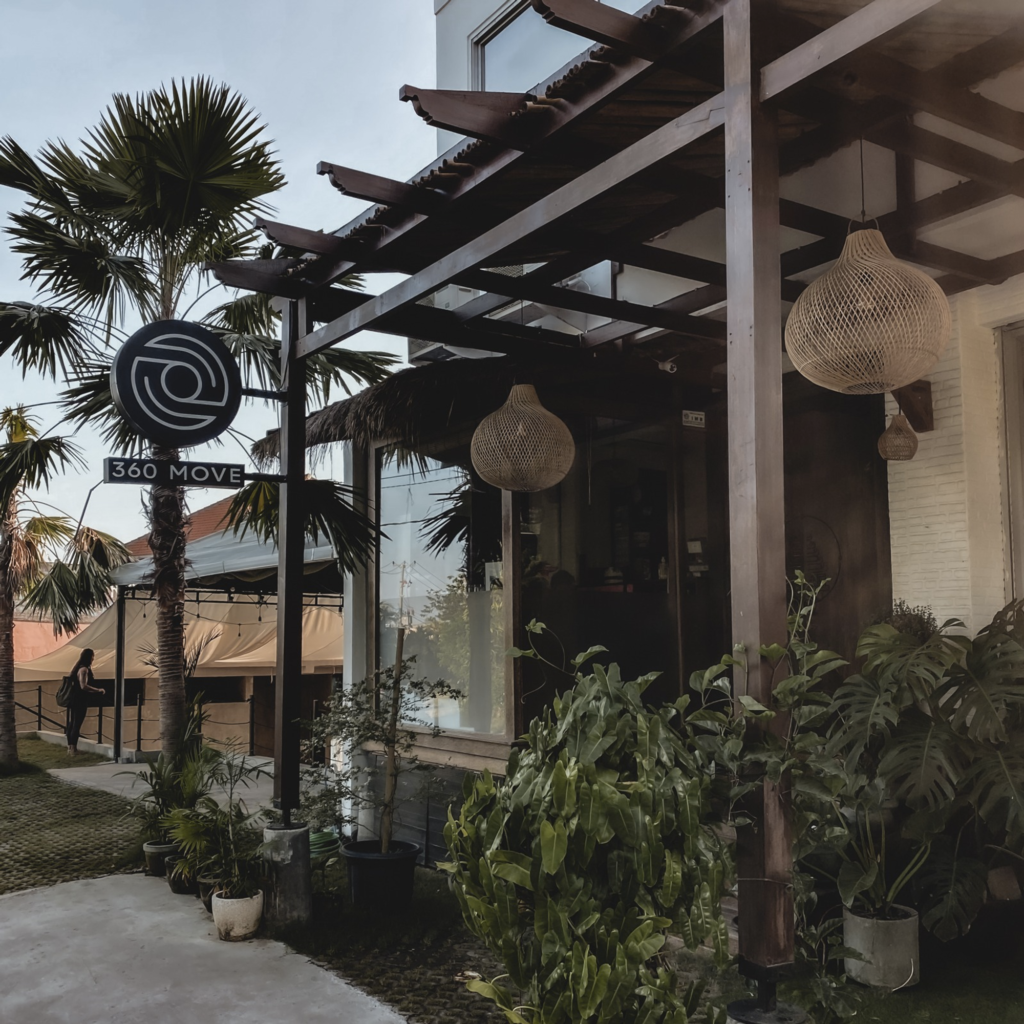 For a comprehensive workout experience, look no further than 360 MOVE Gym & Training Center. This modern facility offers everything from strength training and cardio equipment to group classes and personal training sessions. With its professional team and cutting-edge amenities, 360 MOVE Gym & Training Center is the go-to spot for fitness enthusiasts in Uluwatu.
3. Bali Training Centre: Train with a View
📍 The Cashew Tree, Jl. Pantai Bingin, Pecatu, Kec. Kuta Sel., Kabupaten Badung, Bali 80364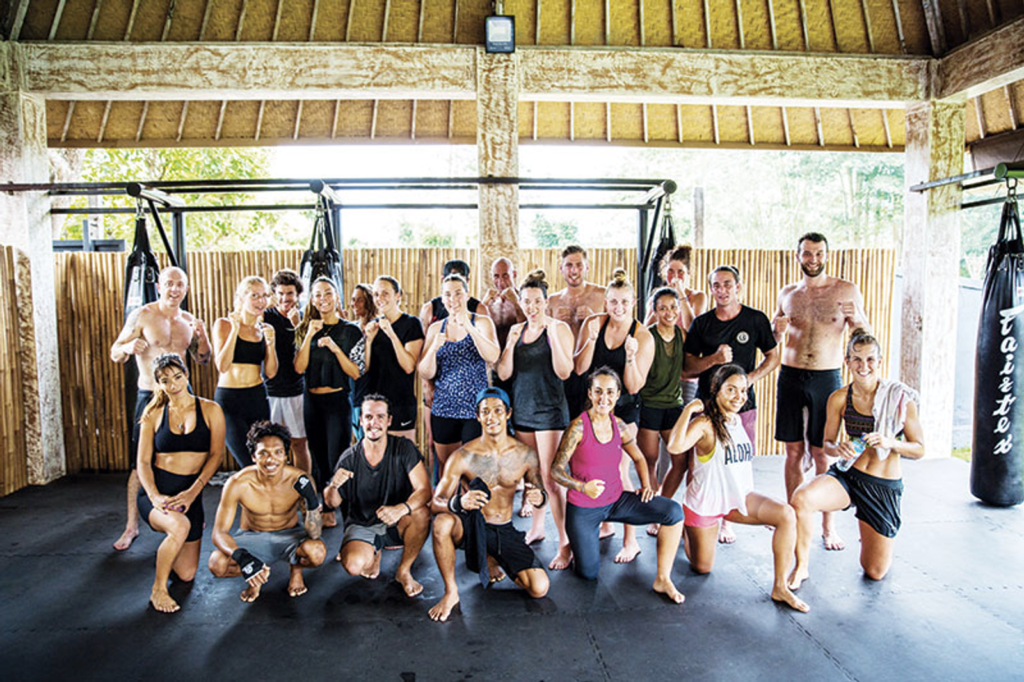 Located just steps away from the breathtaking Bingin Beach, Bali Training Centre is the ultimate destination for those who want to combine fitness with stunning views. This open-air gym offers a range of classes, including yoga, Muay Thai, and functional training, ensuring you'll find the perfect workout to suit your needs.
Stay Fit and Embrace the UluLife Experience
Uluwatu's vibrant fitness scene is perfect for those seeking to maintain their workout routine while enjoying the island's beauty and charm. With these top spots, you can continue to chase your fitness goals and make the most of your time in paradise.