Uluwatu's Natural Wonders: A Guide to Connecting with Nature
Uluwatu is a tropical paradise that offers so much more than just beautiful beaches and stunning sunsets. For all you nature-loving adventurers out there, we've compiled a list of three amazing ways to connect with the breathtaking natural beauty of Uluwatu. Get ready to immerse yourself in the wild side of Bali!
1. Hike through the Lush Garuda Wisnu Kencana Cultural Park
Step off the beaten path and take a refreshing hike through the lush greenery of Garuda Wisnu Kencana Cultural Park. This expansive park is home to a wealth of flora and fauna, as well as the iconic statue of the Hindu god Vishnu and his trusty steed, Garuda. Lose yourself in the serenity of nature as you wander through the park's winding trails and marvel at the stunning panoramic views.
2. Spot Playful Monkeys at Uluwatu Temple
For a truly unforgettable experience, head to the ancient Uluwatu Temple perched on the edge of a dramatic cliff. Not only will you be treated to breathtaking ocean views, but you'll also have the chance to observe the playful monkeys that call this sacred place home. Just remember to keep an eye on your belongings – these cheeky creatures are known for their thieving ways!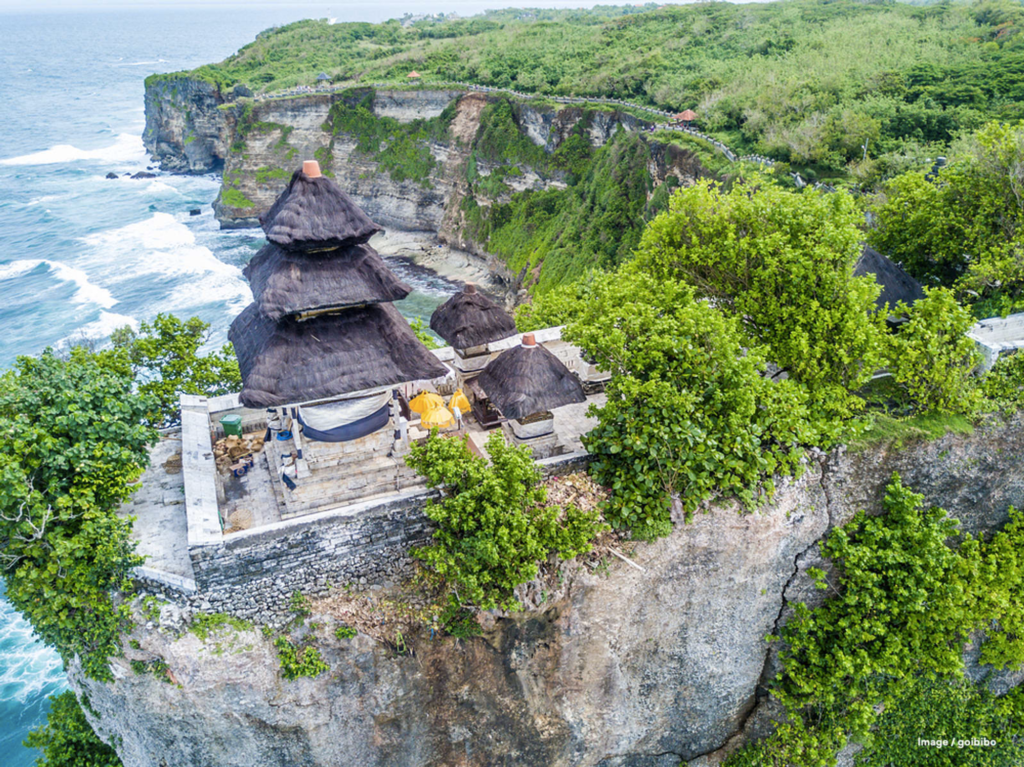 3. Discover the Hidden Gems of Suluban Beach
Suluban Beach is a true hidden gem in Uluwatu, with its rugged cliffs, hidden caves, and mesmerizing tide pools. Venture down the steep staircase to uncover a world of natural wonders waiting to be explored. As you wander along the shoreline, take the time to examine the intricate tide pools teeming with marine life, and don't forget to snap some awe-inspiring photos of the dramatic cliff formations.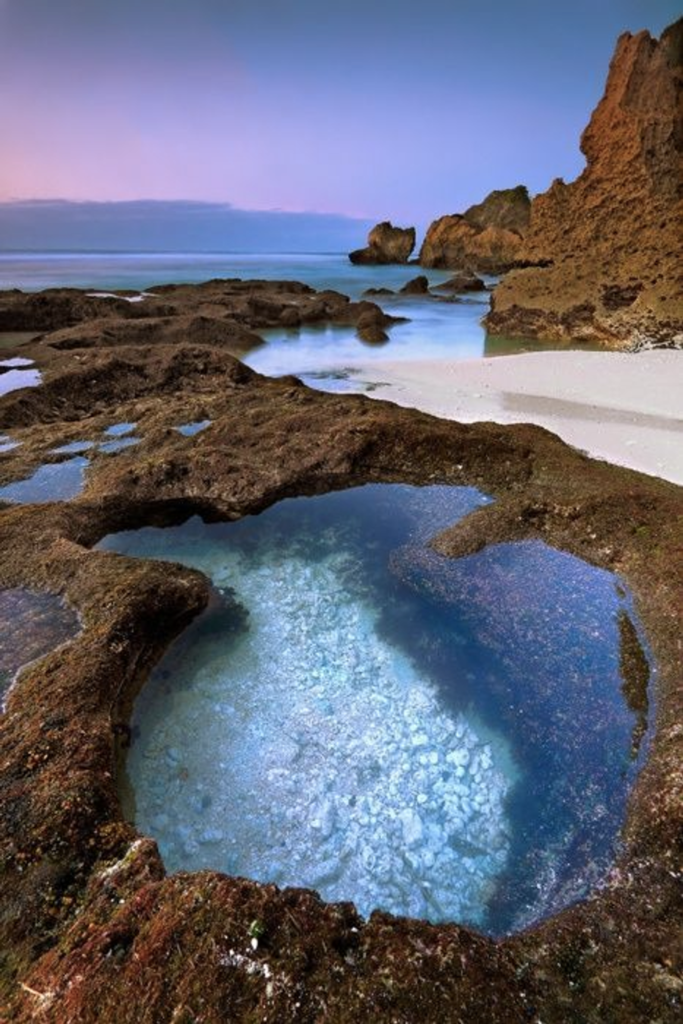 Connect with Nature and Embrace the UluLife Experience
There's no better way to truly appreciate the beauty of Uluwatu than by immersing yourself in its natural wonders. Whether you're hiking through lush parks, observing playful monkeys, or exploring hidden coastal gems, these experiences will bring you closer to nature and create memories that will last a lifetime.