Uluwatu Stand-Up Paddleboarding: Glide Across the Waves and Join the Community
Uluwatu Stand-Up Paddleboarding: Glide Across the Waves and Join the Community
Uluwatu is a paradise for ocean enthusiasts, and its stand-up paddleboarding (SUP) community is growing rapidly. If you're looking to join in on the fun and enjoy a unique perspective of the coastline, here's a guide on how to become part of Uluwatu's dynamic stand-up paddleboarding community.
1. Padang Padang Beach
📍 Padang Padang Beach, Uluwatu, Kabupaten Badung, Bali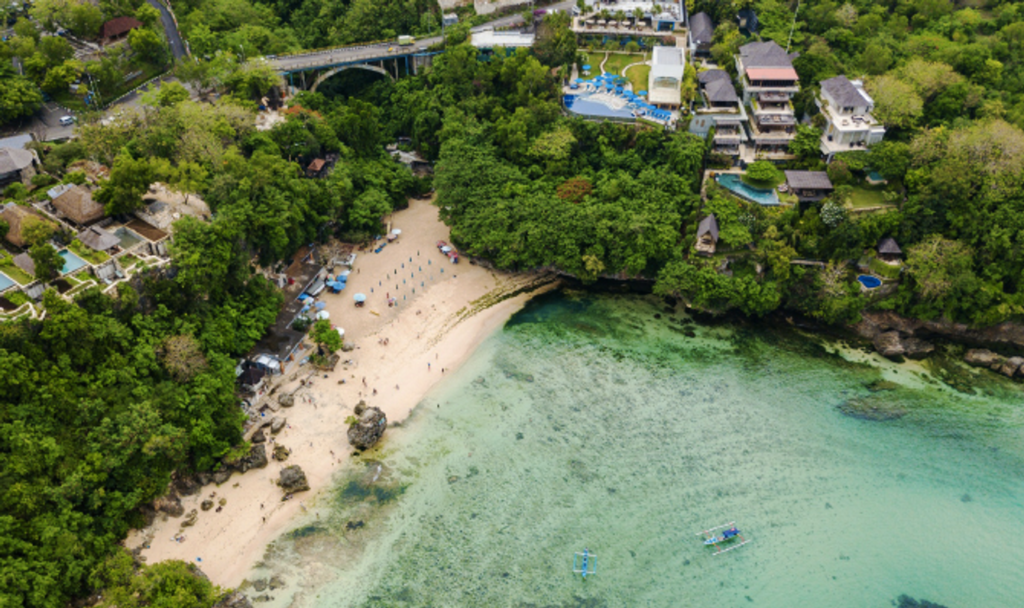 Padang Padang Beach is an excellent spot for both beginners and experienced SUP enthusiasts. With its crystal-clear waters and gentle waves, this idyllic beach provides a safe environment to learn the sport and practice your skills. Numerous local vendors offer paddleboard rentals and lessons, so you can easily pick up a board and hit the water. As you glide across the ocean, you'll have the opportunity to marvel at the breathtaking scenery, including the towering limestone cliffs and pristine white sand beaches.
2. Bingin Beach
📍 Bingin Beach, Uluwatu, Kabupaten Badung, Bali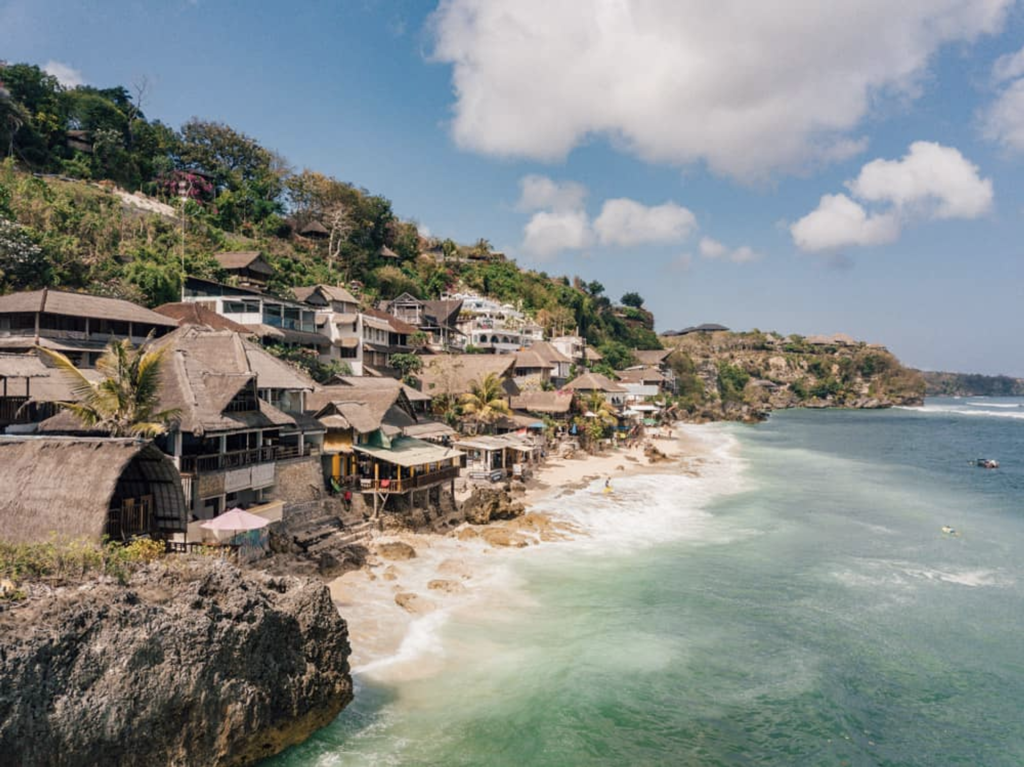 Another popular SUP destination in Uluwatu is Bingin Beach. This picturesque cove is known for its calm waters, making it an ideal spot for stand-up paddleboarding. Here, you can rent a board from one of the local vendors or sign up for a lesson with a certified instructor. As you paddle along the coast, you'll be treated to stunning views of the lush greenery and dramatic cliffs that make Uluwatu such a sought-after destination.
Join Uluwatu's Stand-Up Paddleboarding Community
Becoming a part of Uluwatu's stand-up paddleboarding community is easy – simply head to Padang Padang Beach or Bingin Beach and start your SUP adventure. Rent a board, take a lesson, or practice your skills as you explore the magnificent coastline and make new friends. With its warm waters, friendly locals, and awe-inspiring scenery, Uluwatu is the perfect destination to immerse yourself in the world of stand-up paddleboarding.