Uluwatu's Top Manicure Destinations: A Treat for Your Nails and Soul
In the picturesque town of Uluwatu, treat yourself to a luxurious manicure experience at some of the best nail salons in the area. Immerse yourself in a relaxing atmosphere, indulge in self-care, and let the professionals pamper your hands and nails to perfection. Here are the top 3 manicure spots in Uluwatu you should not miss:
1. D'Nailbar Spa Uluwatu
📍 Uluwatu, No 10 -C, Jl. Labuansait, Pecatu, Kec. Kuta Sel., Kabupaten Badung, Bali 80361
At D'Nailbar Spa Uluwatu, experience a luxurious manicure session in a serene and elegant environment. The skilled technicians at this upscale salon offer a range of nail treatments, including classic manicures, gel polish, and intricate nail art designs. Indulge yourself in a pampering session at D'Nailbar Spa and leave with beautifully groomed nails that make a statement.
2. Ours Spa
📍 Jl. Labuansait, Pecatu, Kec. Kuta Sel., Kabupaten Badung, Bali 80361
Ours Spa is a tranquil haven where you can escape the hustle and bustle of Uluwatu and enjoy a relaxing manicure. The expert staff at this chic salon provide top-notch nail care services, using high-quality products to ensure the health and beauty of your nails. Choose from a wide range of colors and finishes to match your style and mood, and let the professionals at Ours Spa give your nails the ultimate makeover.
3. Spring Spa Uluwatu
📍 Jl. Labuansait No.10, Pecatu, Kec. Kuta Sel., Kabupaten Badung, Bali 80361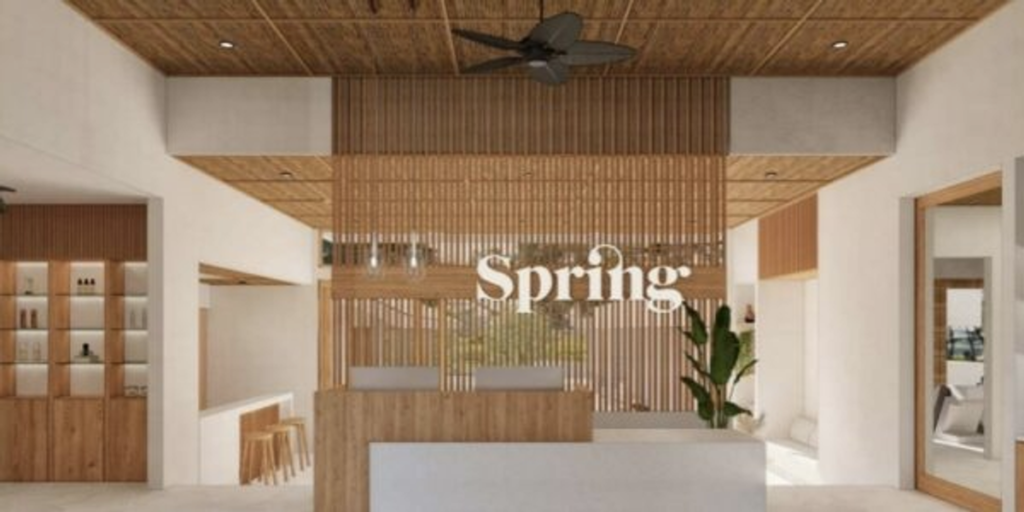 Spring Spa Uluwatu is a stylish and contemporary sanctuary where you can indulge in a luxurious manicure experience. This spacious salon offers a vast selection of nail treatments, from classic manicures and pedicures to cutting-edge nail extensions and creative nail art designs. The highly trained technicians at Spring Spa will ensure that your nails look flawless and that you leave feeling rejuvenated and refreshed.
Discover Uluwatu's Best Manicure Spots
Whether you're a local or a visitor to the beautiful town of Uluwatu, make sure to carve out some time for self-care and pampering at these top manicure destinations. With a variety of treatments, styles, and colors to choose from, you'll find the perfect manicure experience to suit your taste and preferences. So go ahead, treat yourself to a little indulgence, and let the experts at these Uluwatu nail salons work their magic on your hands and nails.