The Perfect Brew: Uluwatu's Best Coffee Shops
Uluwatu, with its stunning beaches and vibrant culture, offers more than just natural beauty and exciting adventures. For all you caffeine enthusiasts out there, we've rounded up the top three coffee shops in Uluwatu, serving the finest brews and creating the perfect atmosphere for you to savor every sip.
1. BGS Uluwatu: Surf, Sip, and Socialize
📍 Jl. Labuansait, Pecatu, Kec. Kuta Sel., Kabupaten Badung, Bali 80361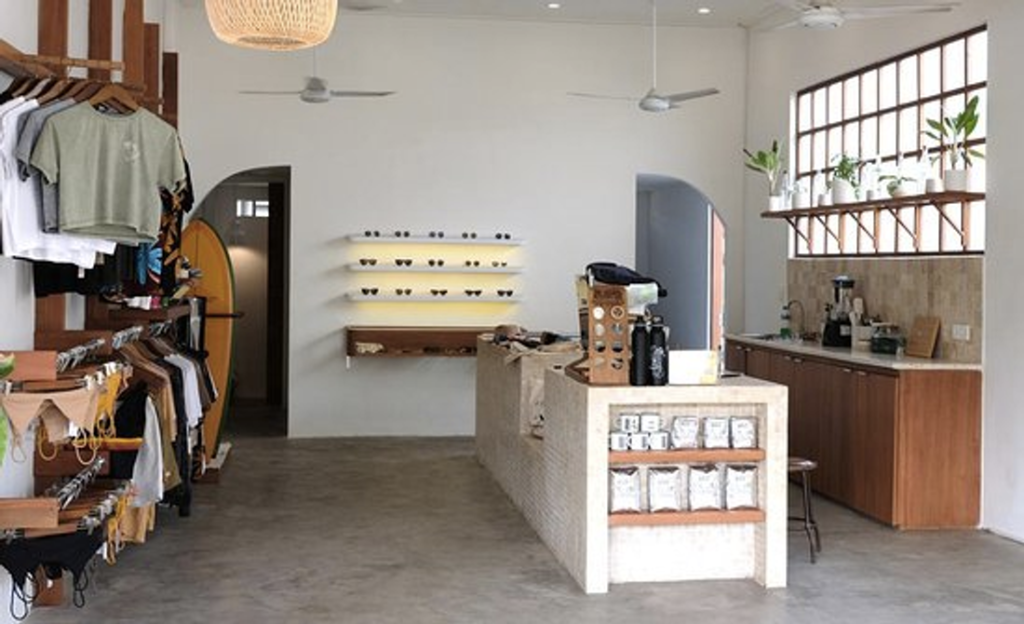 A favorite among surfers and coffee lovers alike, BGS Uluwatu is the perfect spot to kick back, relax, and enjoy a delicious cup of coffee. With its laid-back atmosphere and friendly staff, you'll feel right at home as you sip on their expertly crafted brews. Don't forget to check out their selection of surf gear and accessories while you're there!
2. Suka Espresso: A Coffee Lover's Haven
📍 Jl. Raya Uluwatu KM No.19, Jimbaran, Kec. Kuta Sel., Kabupaten Badung, Bali 80361
Suka Espresso takes coffee seriously, and it shows in their mouthwatering selection of espresso-based drinks. This cozy café boasts a welcoming ambiance and a menu filled with delicious treats to accompany your coffee. Whether you prefer a classic latte or an adventurous pour-over, Suka Espresso will make your coffee dreams come true.
3. JinjeRoot Coffee: A Taste of Local Flavors
📍 Uluwatu St No.4, Jimbaran, South Kuta, Badung Regency, Bali 80361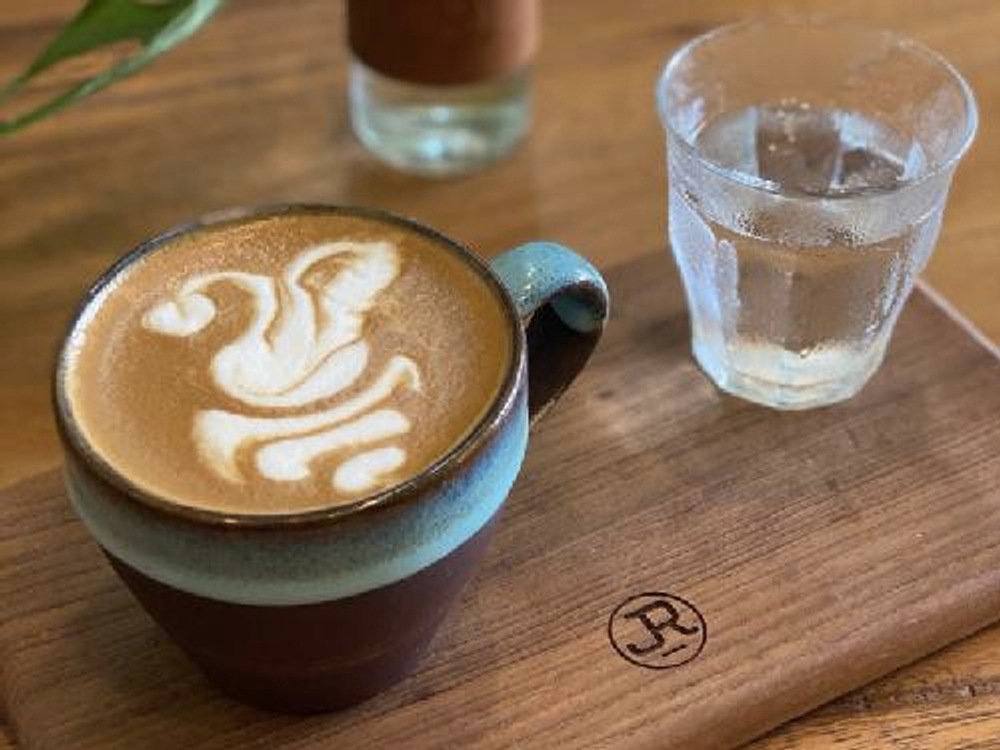 For a truly authentic coffee experience, look no further than JinjeRoot Coffee. This charming coffee shop sources its beans from local Balinese farmers and roasts them to perfection, resulting in unique and flavorful brews. Grab a cup and enjoy the warm, inviting atmosphere that JinjeRoot Coffee has to offer.
Savor the Best Coffee in Uluwatu and Embrace the UluLife Experience
Uluwatu's thriving coffee scene is sure to delight and satisfy even the most discerning coffee connoisseurs. With these top picks, you can experience the best of Uluwatu's coffee culture while taking in the beautiful surroundings of this island paradise.