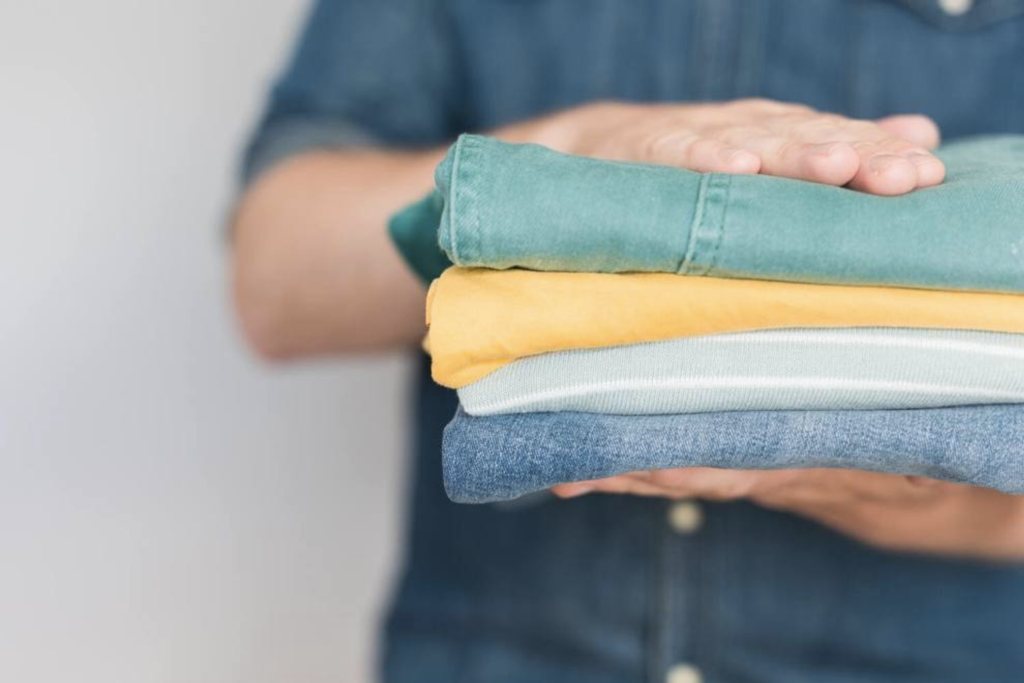 Laundry Solutions in Uluwatu: Fresh, Clean, and Ready for Adventure
When you're in the midst of exploring Uluwatu's stunning beaches, sacred temples, and vibrant culture, the last thing you want to worry about is laundry. But fear not, adventurers, because we've got you covered with our top three recommendations for laundry services in Uluwatu. Keep your clothes fresh and clean as you embrace the UluLife experience!
1. Laundry Village: Convenience and Quality Service
📍 Jl. Langui T.Ning, Ungasan, Kec. Kuta Sel., Kabupaten Badung, Bali 80361 📞 0858-2904-0009
Located in the heart of Ungasan, Laundry Village is a top choice for travelers seeking a reliable and convenient laundry service. With their friendly staff and efficient turnaround times, you can trust Laundry Village to take care of your laundry needs while you're out exploring the wonders of Uluwatu.
2. Icha Laundry: Personalized and Affordable Care
📍 Jalan Dukuh Sari Perum Kampial Resident III Benoa, Kuta Selatan, Benoa, Kec. Kuta Sel., Kabupaten Badung, Bali 80361 📞 0813-3881-1041
For a more personalized and affordable laundry experience, look no further than Icha Laundry. Located in Benoa, Icha Laundry offers exceptional care for your clothes and a welcoming atmosphere. Their attention to detail and commitment to customer satisfaction make them a favorite among locals and tourists alike.
3. Dry Laundry: Speed and Efficiency in Pecatu
📍 Jl. Raya Uluwatu Pecatu, Pecatu, Kec. Kuta Sel., Kabupaten Badung, Bali 80361 📞 0821-4406-6444
If you're staying in Pecatu and need a speedy laundry solution, Dry Laundry is the place to go. Known for their fast turnaround times and professional service, Dry Laundry ensures your clothes are fresh, clean, and ready for your next Uluwatu adventure.
Stay Fresh and Clean in Uluwatu with Top-notch Laundry Services
With these top picks for laundry services in Uluwatu, you can focus on enjoying your Bali adventure without worrying about your laundry needs. Keep your clothes fresh and clean as you make unforgettable memories in this island paradise.