Uluwatu's Creamiest Delights: Top Ice Cream and Gelato Spots for the Ultimate Indulgence
Hey there, UluLife adventurers! Craving something sweet to beat the Bali heat? We've got the inside scoop on the best ice cream and gelato spots in Uluwatu, guaranteed to satisfy your sweet tooth and keep you cool on those sun-soaked days. Let's dive into the delicious world of frozen treats and discover Uluwatu's creamiest delights!
1. Gaya Gelato: Authentic Italian Goodness
Location: Jl. Raya Uluwatu KM No.19, Jimbaran, Kec. Kuta Sel., Kabupaten Badung, Bali 80361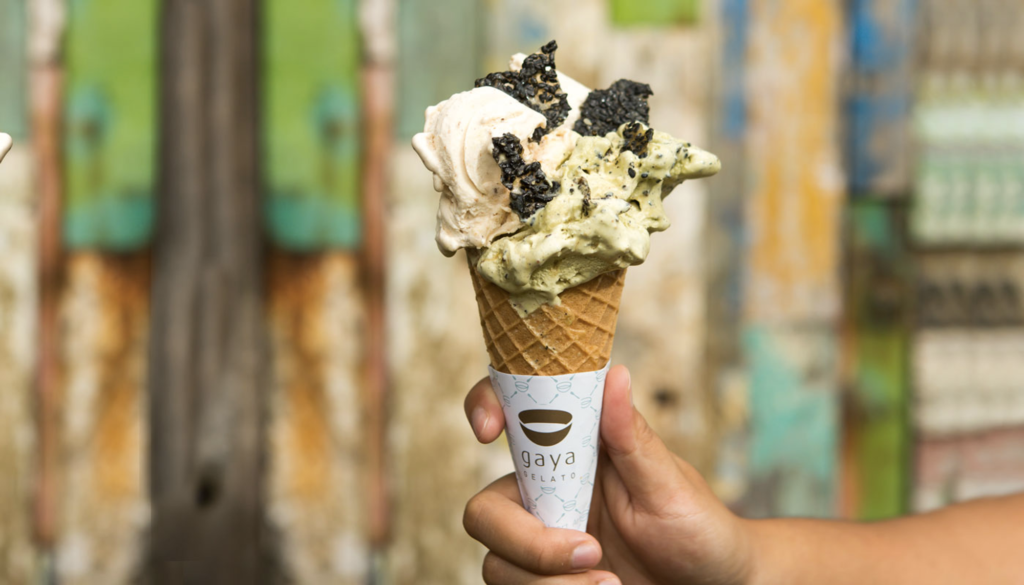 Gaya Gelato is a must-visit for those seeking authentic Italian gelato in Uluwatu. Made fresh daily using high-quality, natural ingredients, Gaya Gelato offers an incredible range of flavors to suit every taste. From classic favorites like chocolate and strawberry to exotic, tropical-inspired creations, Gaya Gelato is the perfect place to indulge in a velvety-smooth treat.
2. Gelato Factory: A World of Flavors
Location: Jl. Raya Uluwatu KM No.19, Jimbaran, Kec. Kuta Sel., Kabupaten Badung, Bali 80361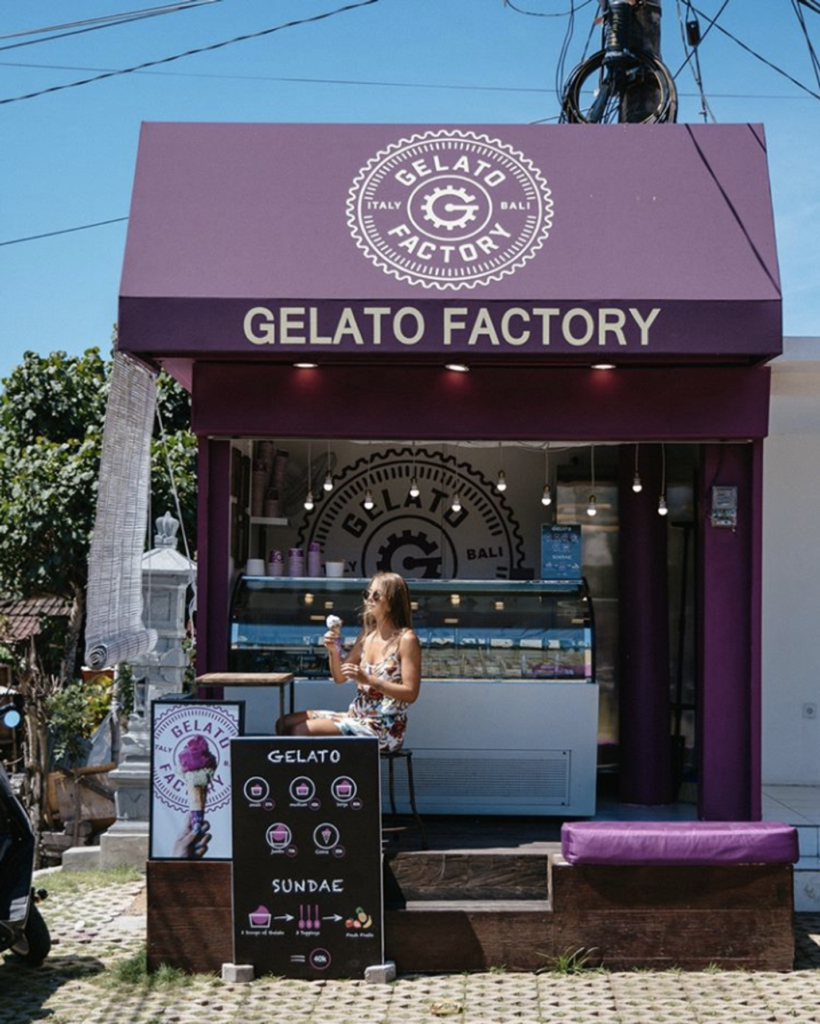 At Gelato Factory, you'll find a vast selection of mouth-watering ice cream and gelato flavors, made fresh daily using only the finest ingredients. With an ever-changing menu that includes traditional and innovative concoctions, you're sure to find something that will tantalize your taste buds. Don't miss out on their creamy, dreamy, and utterly irresistible offerings.
3. Drifters: Surf's Up, Scoops Down
Location: No, Jl. Labuansait No.52, Pecatu, South Kuta, Badung Regency, Bali 80361
For an ice cream experience with a laid-back, surf-inspired vibe, head over to Drifters. This cool and casual spot serves up deliciously creamy ice cream in an array of tempting flavors. Whether you're stopping by after a day of catching waves or just looking for a sweet treat to enjoy under the Bali sun, Drifters is the place to be.
Chill Out with Uluwatu's Best Ice Cream and Gelato
Next time you're craving a frozen delight, be sure to check out these top ice cream and gelato spots in Uluwatu. Each unique in its own way, these dessert havens offer a heavenly escape from the tropical heat, making them the perfect addition to your UluLife adventure. So go ahead, grab a scoop (or two), and savor the sweet taste of Uluwatu's finest ice cream and gelato!