Introducing Road Trip Eatery: Uluwatu's Home for Honest Food and Warm Ambiance
Road Trip Eatery, a charming new spot that promises honest food and a welcoming atmosphere. This delightful cafeteria-style eatery, situated at the gateway to Uluwatu, invites you to indulge in delicious dishes, unwind, and feel right at home.
📍 Road Trip Eatery: Cozy Culinary Retreat in Uluwatu
🌍 Jl. Labuansait, Bandung, Kec. Kuta Sel., Kabupaten Badung, Bali 80361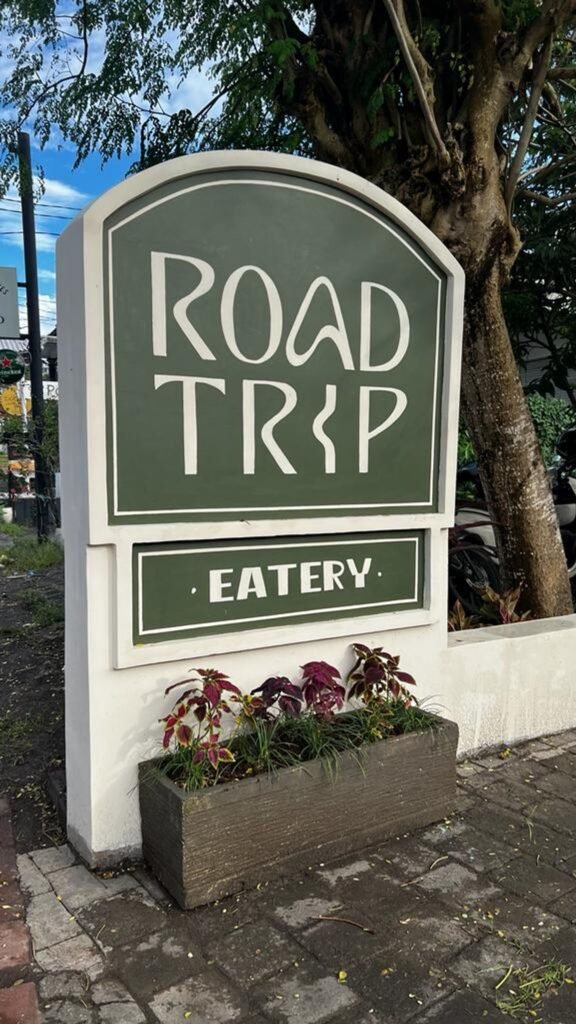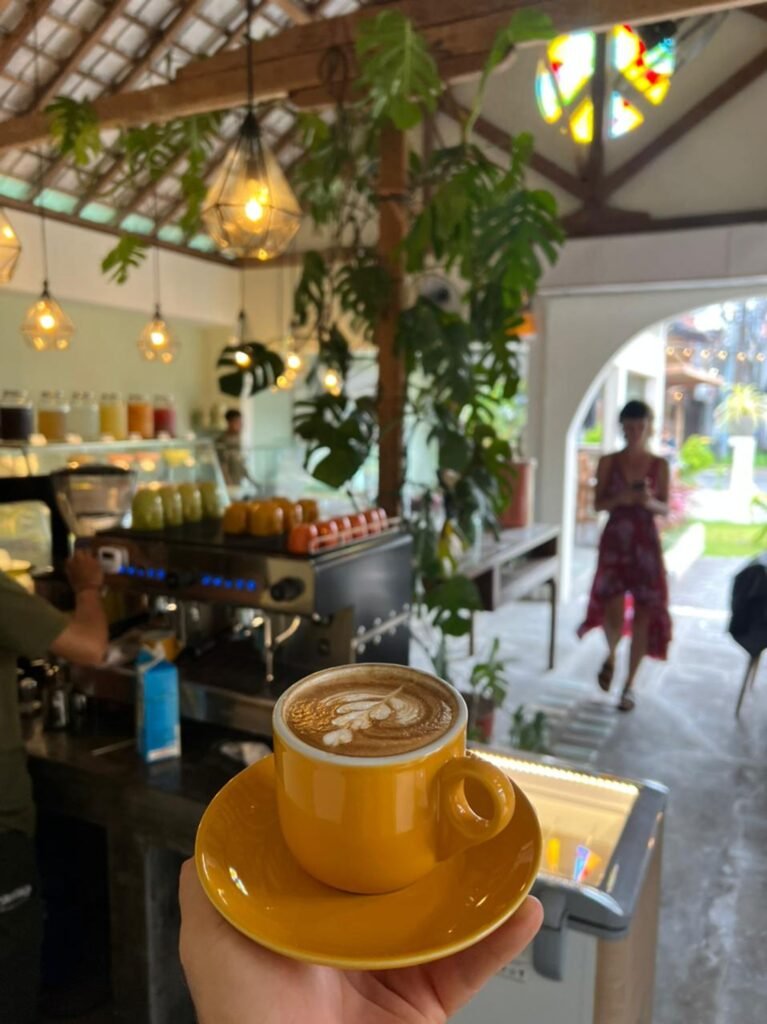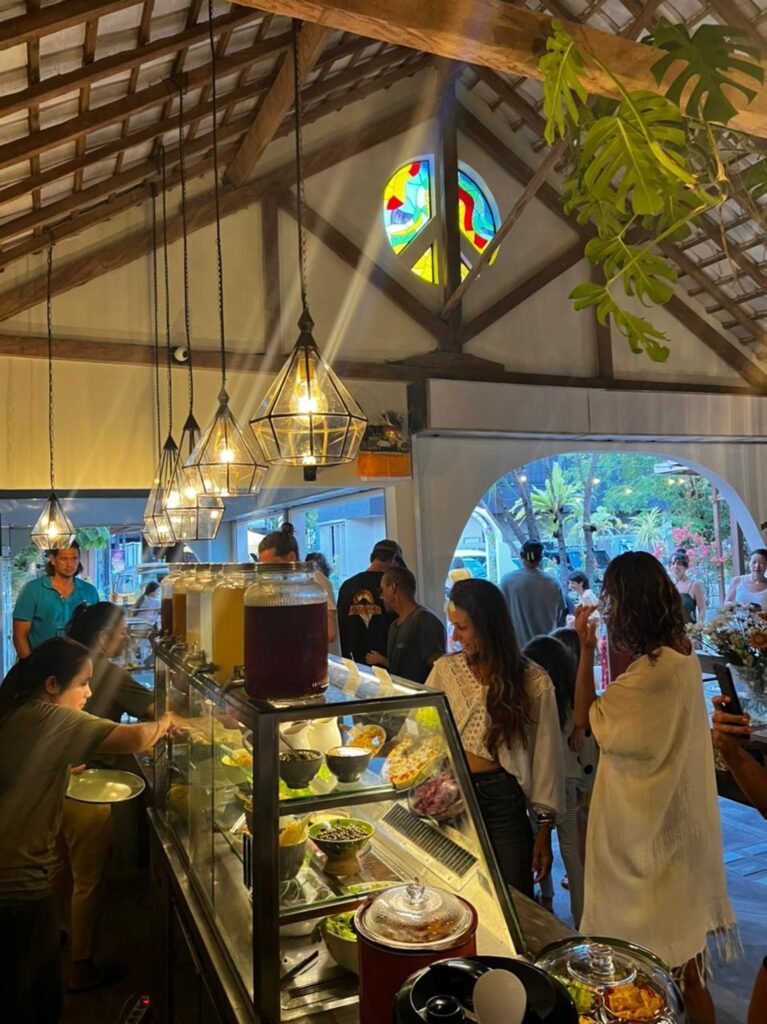 Nestled in the heart of Uluwatu, Road Trip Eatery stands out with its cozy and inviting setting, designed to make every visitor feel at ease. The warm and friendly ambiance invites you to sit back, relax, and enjoy a memorable dining experience.
Honest Food, Lovingly Prepared
At Road Trip Eatery, the focus is on honest food that warms the soul and nourishes the body. The expert chefs passionately craft each dish using the freshest ingredients, ensuring that every bite is bursting with flavor and satisfaction. The menu offers a diverse selection of dishes, perfect for every palate and preference.
Whether you're in the mood for a hearty meal, a light snack, or something in between, Road Trip Eatery has got you covered. Their cafeteria-style setting allows you to choose from an array of dishes, ensuring that you'll find something to delight your taste buds.
A Welcoming Oasis in Uluwatu
Road Trip Eatery prides itself on being a welcoming oasis where both locals and travelers can come together to enjoy good food, great company, and a relaxed atmosphere. The eatery's commitment to quality and hospitality makes it the perfect place to gather with friends, share a meal with family, or simply enjoy some well-deserved downtime.
Join the Culinary Adventure at Road Trip Eatery
Don't miss the opportunity to experience the honest food and warm ambiance of Road Trip Eatery, Uluwatu's newest culinary gem. Bring your appetite, your loved ones, and your sense of adventure – and let the good times roll at this welcoming cafeteria.